Greetings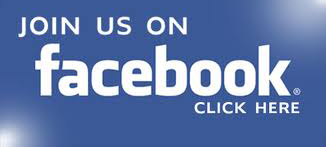 Welcome to "O" Shea Butter Products
(TM)
All Natural & Handcrafted...Especially For You!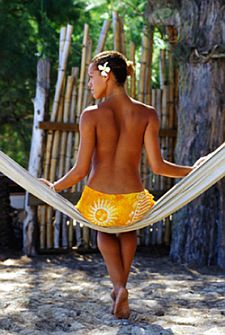 WELCOME TO THE O' SHEA EXPERIENCE

...
The regenerative and healing properties of Shea Butter has been known to Africans for centuries. It is Mother Nature's gift to the human body. And now you too can enjoy the benefits of Africa's Gold. Shea Butter is made from the pulp extracted from the nuts of the Mangifolia tree in Central Africa. This tree is also known as a Karite tree and Shea tree. Shea butter's incredible natural properties makes it an invaluable skin, hair and body aid. It rejuvenates the skin and strengthens the roots of hair. Shea Butter is naturally rich vitamins A and E which are essential vitamins needed for good skin balance.
Readily absorbed by the skin, it penetrates deep into the skin to help restore elasticity. Shea Butter benefits your skin by keeping it clear and smooth. Used as a daily moisturizer, it will make your skin smoother and softer. It is also useful in treating the following conditions:
Treatment of dry skin

Treatment of dark spots, blemishes and skin discoloration

Treatment of scars, wrinkles and stretch marks

Protection from the sun (rich in vitamin E)

Relief of symptoms associated with arthritis

Muscle relaxation and stiffness
We use

Premium Fair Trade

Shea Butter in our products to ensure your skin the best experience ever.
NOT JUST ANY SHEA BUTTER!
---
Are You in

Pain

?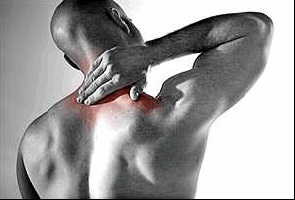 SUFFERING from Arthritis pain or Sports related muscle soreness and discomfort?
Try "O"Shea J.A.M. (Joint, Arthritis & Muscle formula)
It's our BEST SELLER....Because it WORKS!
Try it Today!
"O" Shea Butter Products * PO Box 13881* Albany, NY 12212 *
518-221-5764